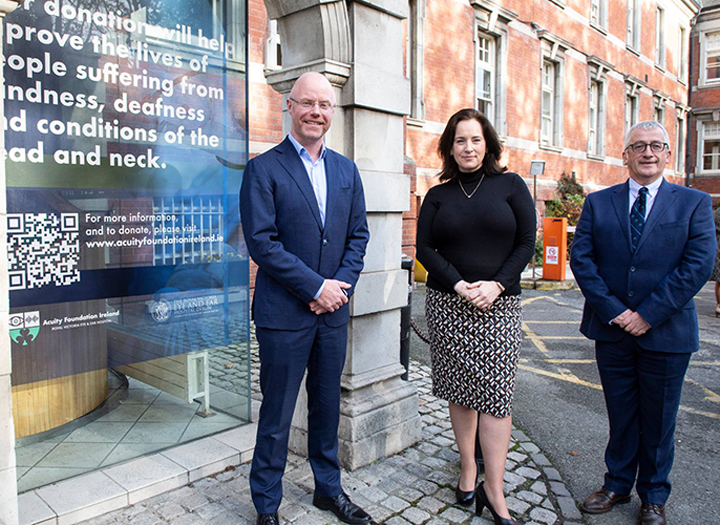 People must reduce social contacts to counter 'serious rise' in Covid cases – Donnelly
'Really tough' winter ahead for hospitals, Minister for Health warns
People need to reduce their "discretionary" social contacts to counter the current "serious rise" in Covid-19 cases, Minister for Health Stephen Donnelly has said.
Mr Donnelly urged the public to "pull back" their social contacts "just for a while" so that the current wave of cases can be be brought under control.
With cases rising in all age groups under 75 years, Mr Donnelly warned that for younger adults, particularly 19-24 year olds, "the lines on the graph are almost vertical" at present.
Read more here.